One of the best and versatile flooring options- whether for home, commercial purpose, educational, industrial, and healthcare facilities is the epoxy flooring services. These services can be tailored depending on the needs of the customers. There are different styles and color sheets that are available for epoxy floors, and you can also get an idea of the design from major online portals.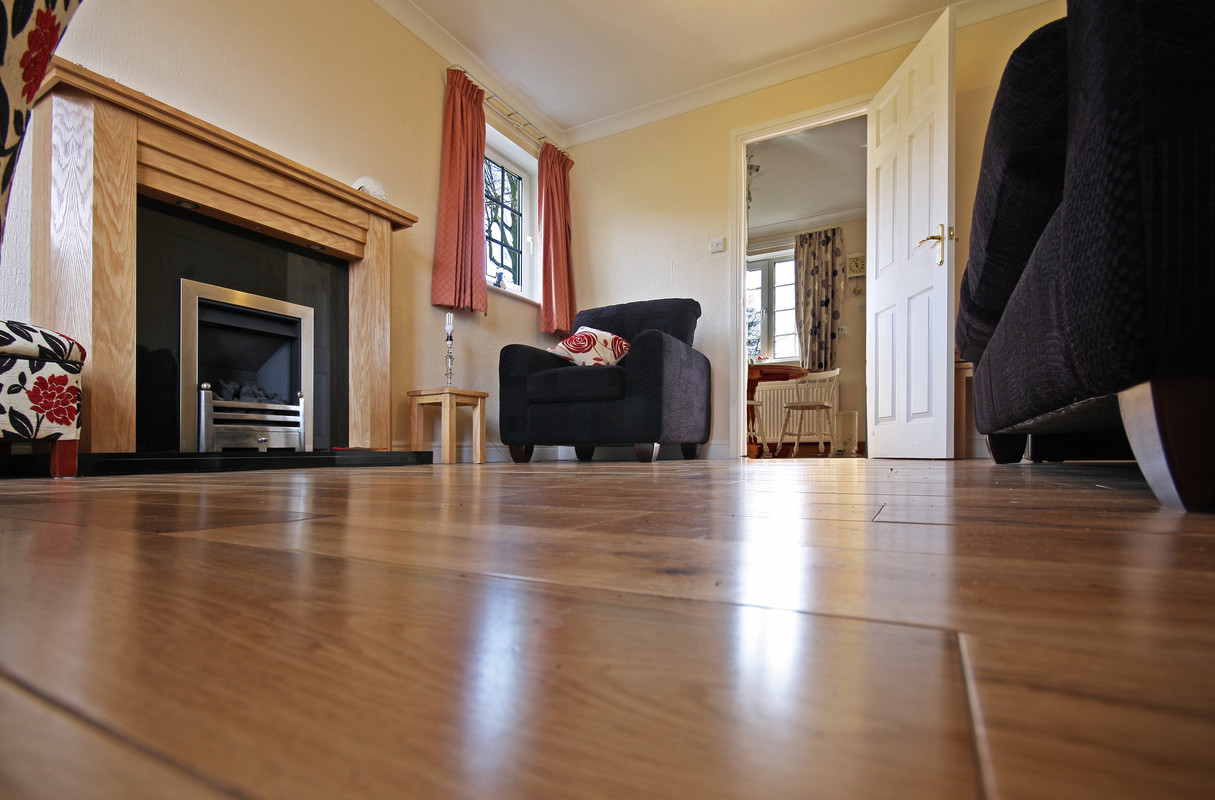 Factors That You Need to Know Before Hiring the Epoxy Coating Services:
The strength of the epoxy coating comes from a chemical bond– You need to know that epoxy coating is a blend of two solutions in an appropriate proportion- one is polyoxide resin and the other one is curing solution. Before this coating is applied, both the solutions are mixed in a proper ratio and the resulting mixture of this blend cause them chemically bond with one another and make it durable and strong. This strong solution makes the coating hard and durable and therefore epoxy flooring services can be the best flooring option for anyone.
Preparation of the surface is an essential part– You epoxy flooring services can go entirely wrong if surface preparation is not done properly. It includes the following steps in short- Assessment and testing of the floor surfaces, removing the old coatings of the floor and applying a new base coat, repairing of an uneven concrete floor to ensure that the final coating is successful, and finally cleaning the floor to remove any kind of dirt and stains from the floor. High vapor or humidity can prevent the chemicals to form the strong bond and eventually the curing process will slow down. So when you install these floors, you should equally be careful about not to use a wet floor mop that can give rise to molds. Always allow the floor to dry.
Difference between epoxy flooring and epoxy coating– While both the terms 'flooring and coating' is being used interchangeably, there is a difference of just 2 mm. It is important for you to know this basic difference before opting for epoxy flooring services. In other words, the application of epoxy has to be 2mm thick so that it can be termed as flooring. While anything that is less than 2mm of application can be termed as coating.
Epoxy can be applied to strong floors– We all know that epoxy application is usually done in concrete floors; however, epoxy can be applied even in the hard floor surfaces to make it work as a shield or a protective layer on the surface. However as mentioned above, floor preparation before taking epoxy flooring services is drastically important to make sure that the chemical bonds well and becomes hard and strong.
Epoxy can be blended with other products as well– Another important thing that one should know is that epoxy can be added with other products for example- non slip layers, urethane topcoat etc. Urethane topcoat is so strong that it sits well epoxy when blended together and making it the most durable flooring option ever for commercial purposes.
The process of curing will take time– As you know that epoxy floor services takes less time for installation; you should also be aware of the fact that the curing process will take some time. Epoxy fixes well thus giving it a very hard texture, but this doesn't mean that you floor is ready to be used. The minimum time taken for the entire floor setting is merely 18 to 24 hours.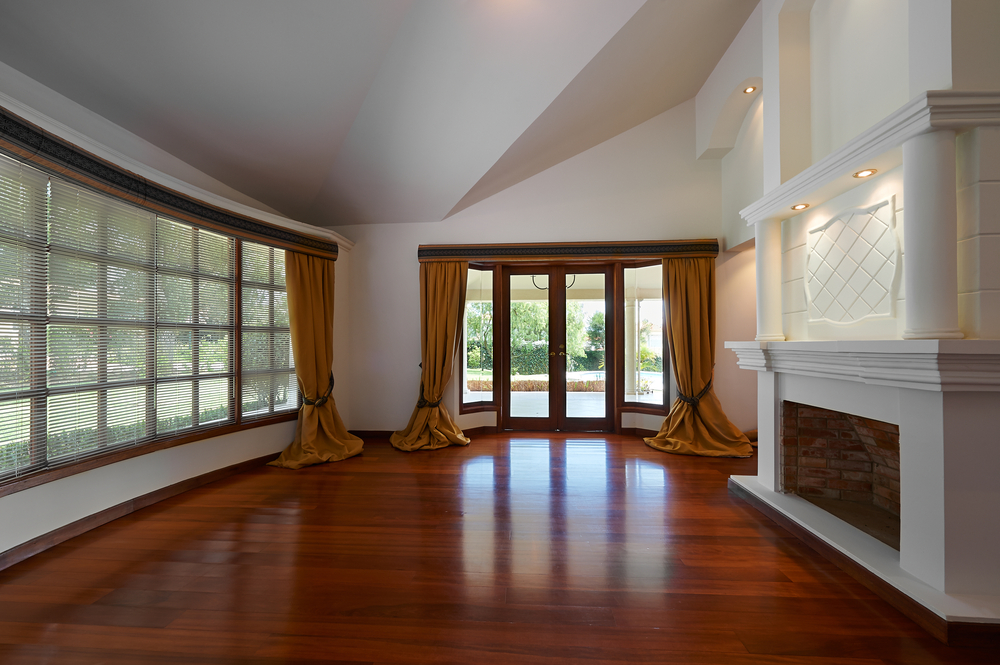 Now there are multiple ways in which you can install new epoxy floor coatings in your home or in your commercial place. Just be very careful while you install the floors, as they can give out toxic fumes, inhaling which can give rise to nausea and vomiting.